Chromium Edge

With Microsoft Chromium Edge we now officially have yet another browser to worry about on Windows 10 devices (or Windows 7 or macOS for that matter). If you're confused about Microsoft Edge, Google Chrome and now Chromium Edge (not to mention Firefox, Opera or even other browsers), I can't blame you.

Let's try and clear some of the confusion.

What Exactly is Microsoft Chromium Edge?
In short: it's the new iteration of Microsoft Edge (old Edge). The reason it got here is because Microsoft Edge (the old one) didn't do very well in terms of user adoption and only got a market share of about 20% among Windows 10 users (and that was at its peak, after which it steadily declined).

Some often heard complaints about Microsoft Edge are that it's slow and that it lacks the support of "browser extensions" versus more popular browsers like Google Chrome.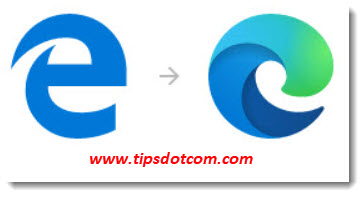 "Old" Edge (left) vs new Chromium Edge (right)
---
Microsoft's reaction to this was the release of the successor to Microsoft Edge, which is Chromium Edge. Named like that because it is based on Chromium. To further explain that, Chromium is Google's free and open source software project on which Google Chrome is built. What that means is that anyone - including Microsoft - can use the code and develop their own internet browser based upon it. Other relatively well-known Chromium-based internet browsers include Opera, Brave, Amazon Silk and Samsung's Android browser.

So in short, new Chromium Edge is Microsoft's new browser (successor to Edge), based on Chromium. And it has the ability to work with (most) Chrome extensions, plus the promise of dealing with the slowness issues of Edge.

This comes at a price though.
You see, because new Chromium Edge is a fresh start, it is missing some of the features of "old" Edge. Setting aside tabs, stylus support and dark mode are some of these features that you won't find (yet) in Chromium Edge, but the word is out that Microsoft is working on adding them in the (near) future.

What's In It For You?

For any of all this to matter though, the new Chromium Edge has to perform at least as well or preferably better than old Edge.

When it comes to understanding something about the performance of a browser, there are a number of tests you can do to get an indication.

Here are a few of the tests you can use for your browser:
When running these tests, you'll be able to notice that, pure from a performance based standpoint, the new Chromium Edge seems to offer quite an improvement over old Edge, and in some cases even over (some of) its competitors.

If you're interested, you can always try the above mentioned links and run some tests for yourself.

An increasing number of popular tech reviewers have come out with promising test results that seem to indicate that Chromium Edge is doing pretty well in terms of performance and the rate at which the new browser is getting adopted by internet users looks promising for Chromium Edge.

Learning More About Chromium Edge

With all of the above said, it looks like Chromium Edge is here to stay, at least for a while. I can also say that I've found Chromium Edge on quite a few computers from clients, who went ahead and downloaded it to give it a try.

If you're also ready to discover more about Chromium Edge, you can use this page as a reference and explore the links below to find out more about several different aspects of working with this new browser.

I'll start with articles about downloading and installing Microsoft Chromium Edge and add more topics along the way. Please feel free to revisit this page soon for more Chromium Edge tutorials to come.
Download Chromium Edge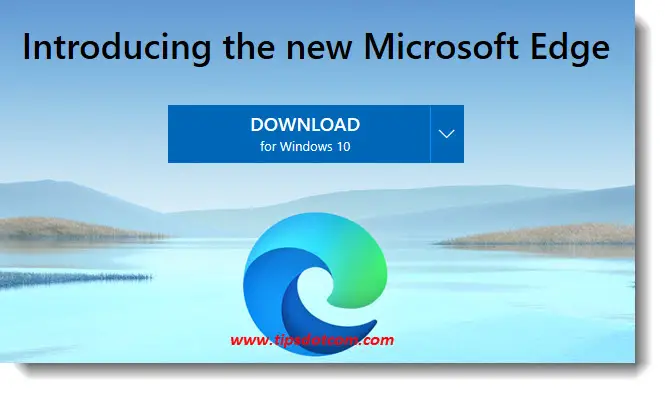 ---
In this article, I explain how to safely download and install Chromium Edge with a direct link to the official Microsoft Chromium Edge download area, so you don't need to deal with any suspicious malware or virus-infected download links. I also include screenshots and a step-by-step guide to download Chromium Edge and correctly install it on your computer.

Set Up Chromium Edge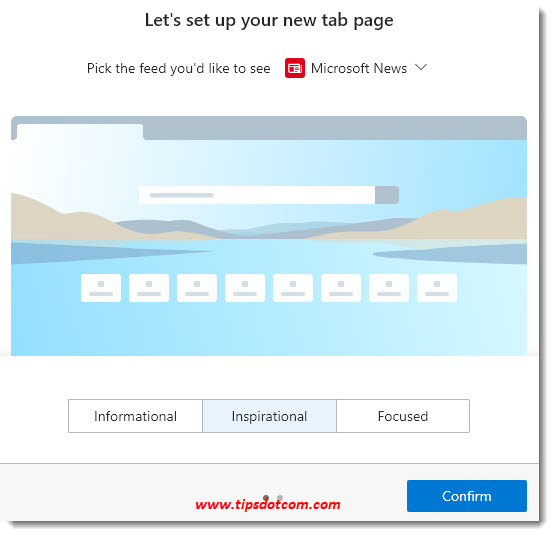 ---
Once you've installed Chromium Edge you can set a number of preferences that will define how Chromium Edge will look on your computer. Read here how to set up Chromium Edge.

Chromium Edge on Windows 7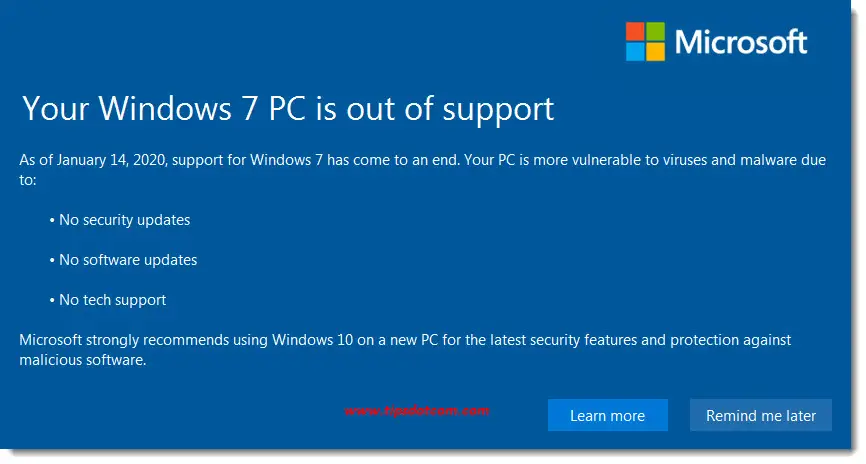 ---
What about compatibility with older versions of Windows? Microsoft clearly states that Chromium Edge will run on supported versions of Windows. So I tried to run it on an un-supported version of Windows. And it went surprisingly well. Read about it in my Chromium Edge on Windows 7 article.

Chromium Edge Home Button Missing?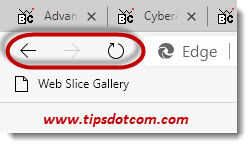 ---
Is your Chromium Edge home button missing? Read here how to not only enable your home button, but also how to define what it does. (Hint: it allows you to do more than just choose your start page).

Chromium Edge Search With Google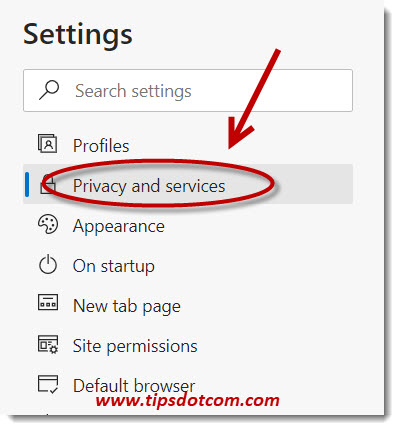 ---
Not entirely sure about search results with Bing in Chromium Edge? I changed my Chromium Edge default search engine back to Google.

Edge Chromium Menu Bar

---
Miss a menu bar in Edge? Discover here how to get your Edge Chromium menu bar back.

Chromium Edge Extensions

---
Explore the world of Chromium Edge extensions (addons) and learn how to get extensions from the Chrome webstore in Edge.

Chromium Edge Website Shortcut on Your Taskbar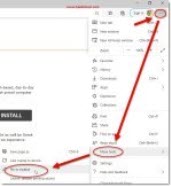 ---
Learn how to create a Microsoft Edge website shortcut on your taskbar.

---
If you've enjoyed this article or found it useful, I'd appreciate it if you'd let me know by clicking the Like (or Share) button below. Thank you!

---