About This Site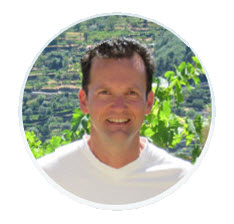 Hi, my name is Erik and I am the founder and creator of tipsdotcom.com. I've had a passion for computers and technology since when computers first started appearing in people's households. I'm talking 1980's, with the introduction of the Commodore 64.
People have told me over and over again that I do a pretty decent job of explaining complicated technical stuff in a way that's understandable. I've been told that I have a way to un-complicate things.

In my environment people frequently turn to me when they have computer-related questions. They often tell me that they like to come to me for advice, not only because I know how to solve their problems, but especially because I explain things in an easy-to-understand language. (Speaking of language, please note that English is not my mother tongue, so please forgive the occasional spelling or grammar error). I have indeed also noticed that computer professionals often use jargon and sometimes even talk down to people if they are not computer-savvy.

Nowadays you will find one or more computers in almost every modern-day household, which is why everywhere I show up, people often will have questions for me. Friends have suggested it's a pity that no more people can benefit from my tips and that I should write them down and publish them on the internet.

So I did.

That is why I created tipsdotcom.com. With this website, it is my sincere hope that I can help people become more fluent with their computers. If somebody learns something new from my tips, I'm happy. If someone leaves a positive comment at the bottom of one of my articles, that makes my day. That is in a nutshell what this website is about.

On a More Personal Level

I am the proud father of 2 lovely daughters who I love dearly. Currently both are in college and doing pretty well, which makes me both proud and grateful. When they were in primary school back in 2006 I met several parents at the school gates with whom I still maintain a solid friendship here today. We form a small group of 6 fathers and we do a different activity every month. Activities we have done so far include: archery, sea-fishing, gliding, skiing, curling, skeet shooting, outdoor swimming in ice-cold water (December) just to name a few.

Computers Were Part of my History

My passion for computers came naturally when I was in my teens. It began with playing video-games on the Commodore 64 and resulted in my degree in applied informatics and computer science in 1993.

In my professional life I became a self-employed ICT consultant, working with my own company. I took on several projects, including Oracle database management, which also led to my recognition as Certified Oracle Database Associate in 2003.


---
I also became interested in internet-related topics and studied webservers, domain names, e-mail autoresponders, search engine optimization (SEO) and search engine marketing (SEM). These are certificates I obtained on these subjects.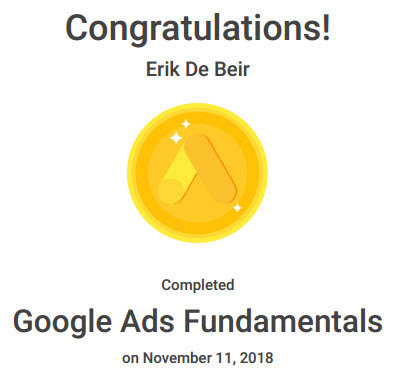 ---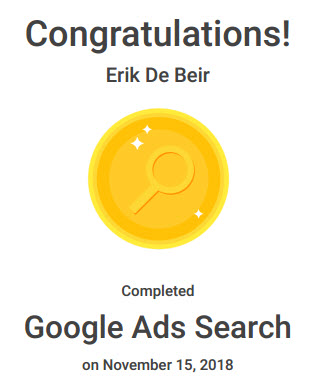 ---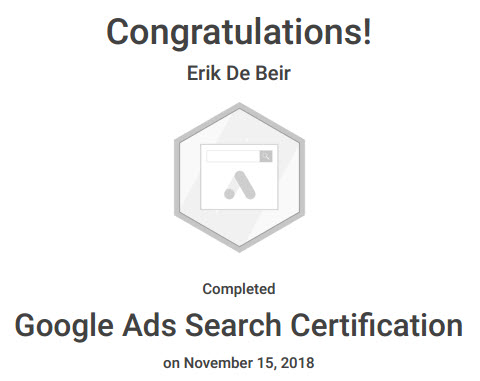 Working Together
While I have not started this website with the goal of prospecting for a job, it happens every now and then that people contact me and ask if they can hire me. Currently my schedule is pretty busy so I cannot accept any full-time assignments. But if you are looking for help with your ICT needs for a couple of hours (per week), feel free to contact me. Especially if you are an online marketer in need of technical backup (work that lends itself ideally to be done remotely) or other remote assignments, it never hurts to see whether or not we can help each other out.

If you, on the other hand, also like to write about tech subjects in a way that's easy to follow, please also reach out and get in touch. If you're interested in writing articles in a similar fashion as the articles on tipsdotcom.com and getting paid for it, use my contact form and maybe we can start working together on some more interesting computer tips and tricks for an even wider audience.

Also if you're just checking out this page to find out more about who's behind this website, I hope this brief introduction has given you a better idea of it and I would like to thank you for visiting my website.

---
If you've enjoyed this article or found it useful, I'd appreciate it if you'd let me know by clicking the Like (or Share) button below. Thank you!

---