Microsoft Server 2016 Not Visible in Network? - Check Your Services First!
Is your Server 2016 not visible in network surroundings when you click on the network icon in file explorer? Then most probably you need to check certain services on the server that is not showing in the network. Microsoft has disabled a number of (non-critical) services by default in recent versions of the operating system. After a clean install of the Server 2016 operating system these services will be set to manual startup type, which means that they will not be running when you start the server.

So that leaves you with a network section in file explorer where you might see a number of other devices in your network, but maybe not the one you expected to see there as well.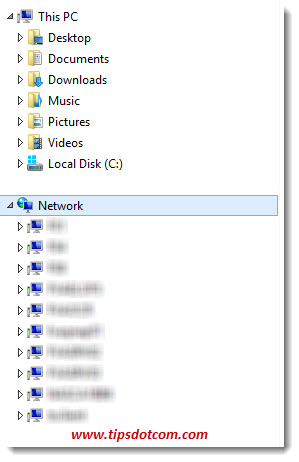 ---
Services to Check When Server 2016 Does Not Appear Under Network

These are the services you need to take a look at when your Windows server 2016 is missing in network devices:


DNS Client
Function Discovery Resource Publication
SSDP Discovery
UPnP Device Host

Configuring Services With Your Server 2016 Not Visible in Network

If your Server 2016 is not visible under network in file explorer, you need to go in the services manager console (on the computer that is not showing in the network) and make sure that each of these services are set to startup type "automatic". AND that they are running.

Start Server Manager on your Server 2016 ...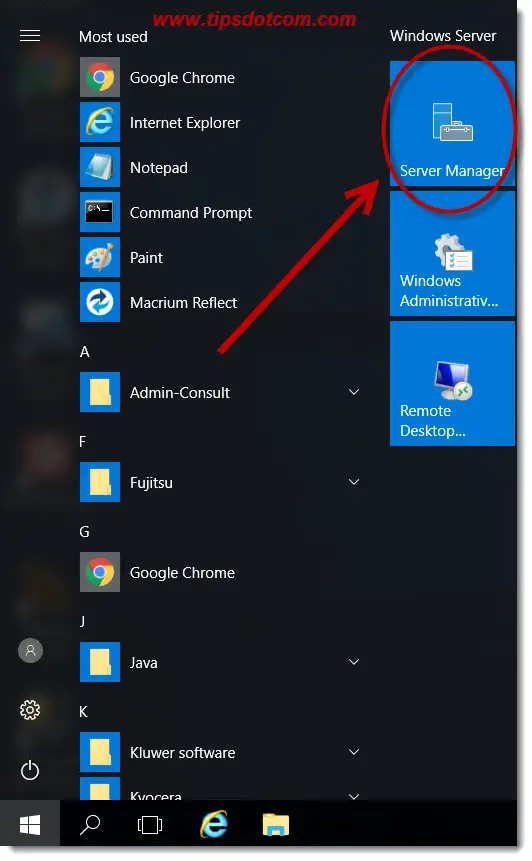 ---
... and then, in Server Manager, click on "Tools" and select "Services" from the list.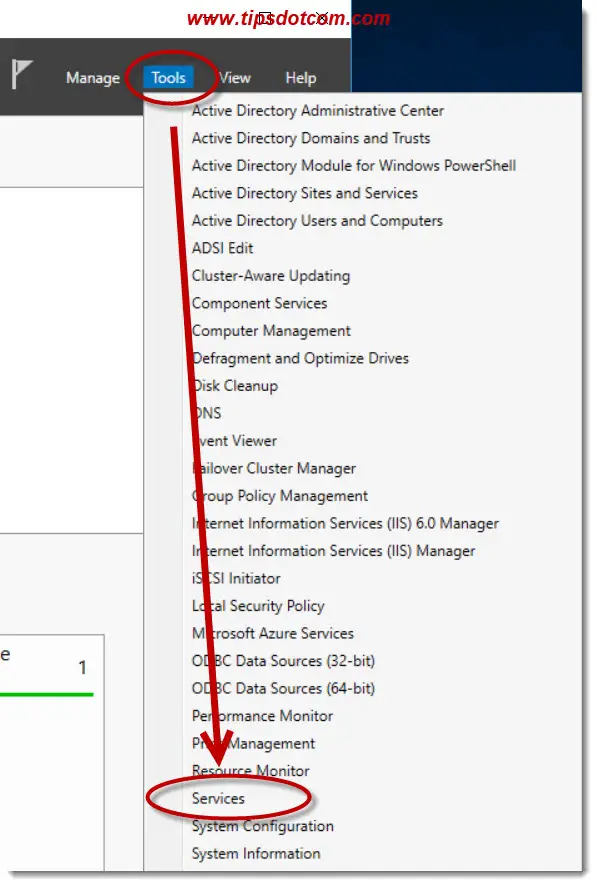 ---
Next, look for each of the aforementioned services, set the startup type to automatic (or automatic - delayed start) and also make sure to start the services.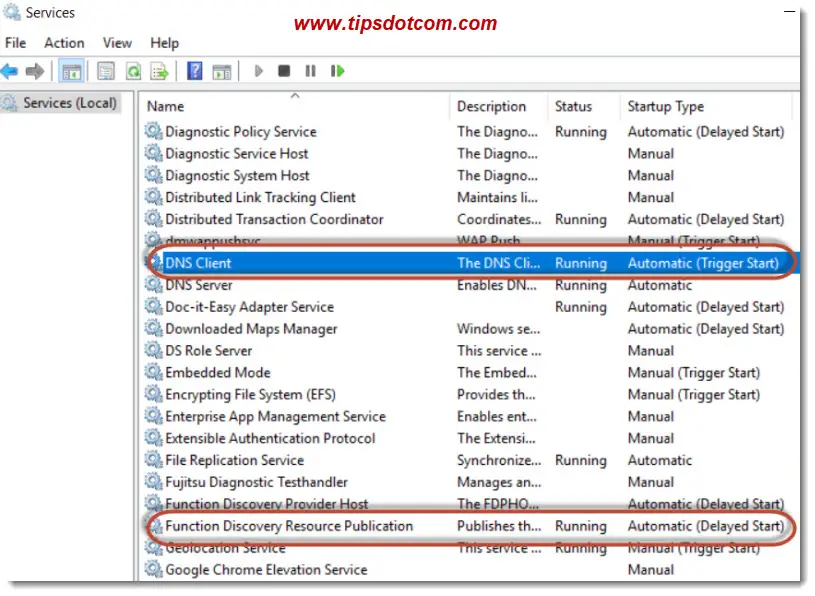 ---
To do so, doubleclick on each of the services to go in the properties details of the service. In the image below is the example for the DNS client service on the Server 2016 machine.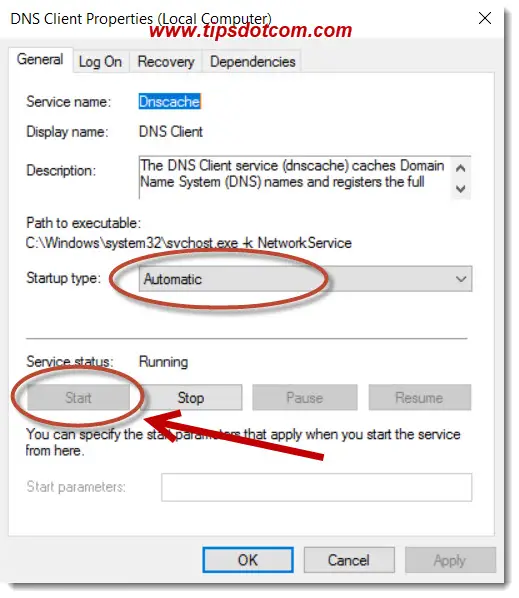 ---
Select "Automatic" from the startup type drop-down menu and click the start button if the service is not already started.

You will notice that, pretty much straight away, the server will appear under network in file explorer.

I've seen this happen a few times with new installations of Windows Server 2016 servers, but I also believe this to be true with Server 2012 and even Server 2008 operating systems. I'm not sure about these previous versions, but feel free to leave a short comment below if you have experience with this.

There has been some debate going on as to why Microsoft decided to set these services as manual startup type services by default. Some say that this is a security precaution while others are convinced that giving systems administrators the headache to have to search for fixes when their Server 2016 is not visible in network environments causes unnecessary friction.

Anyway, if you want to be able to see your Windows Server 2016 in your network environment, you need to check the concerning services.

I've seen a lot of messages in systems admin forums where people are tearing their hair out trying to get their Servers appear in the network. I hope that with this short article I can save you the headache of having to search all over for a solution and that you will manage to make your server visible in your network. If this article has helped you, please consider leaving a short comment in the section below, I'd appreciate it, thanks!

---
If you've enjoyed this article or found it useful, I'd appreciate it if you'd let me know by clicking the Like (or Share) button below. Thank you!

---