Microsoft Edge Ebook - From Beginner to Pro With Microsoft Edge

My Microsoft Edge ebook is here: From beginner to Pro with Microsoft Edge. Now you can download your own copy of my ebook and study Microsoft Edge at your own pace. With Microsoft Edge there is a lot of new ground to cover and this guide can be extremely helpful.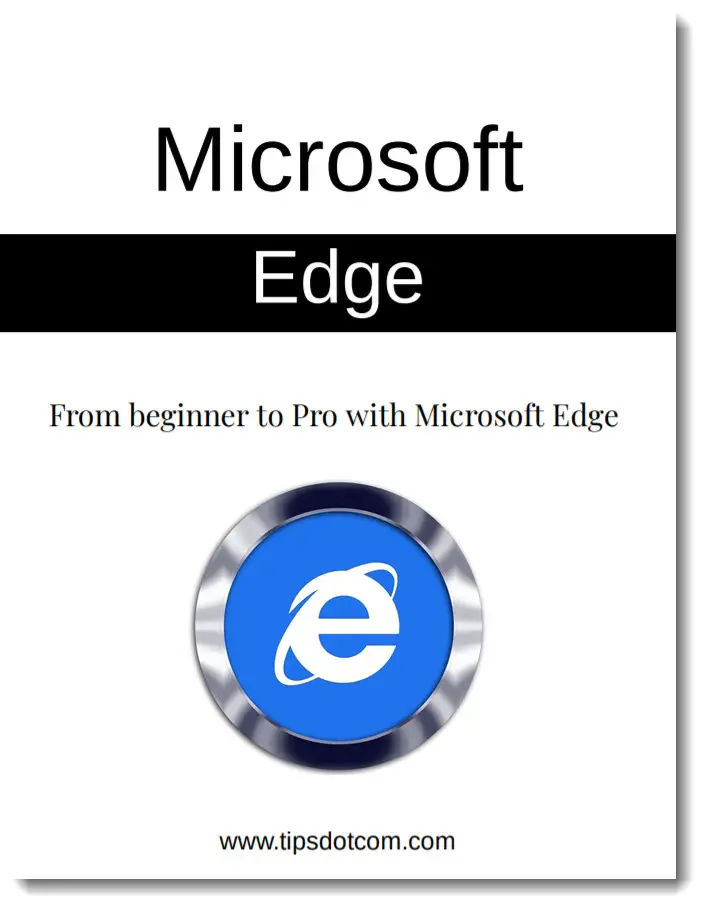 Illustrated with hundreds of screenshots, this 150 page guide will help you master Microsoft Edge quickly and easily. Here are a few of the topics that I cover in the ebook:
Microsoft Edge favorites and the favorites bar
Microsoft Edge favorites folders location
Changing your Microsoft Edge start page
Pinning specific webpages to your start menu
Microsoft Edge Google Search vs Bing
Getting the most out of Microsoft Edge history
Microsoft Edge incognito mode / inprivate browsing

Remembering passwords in Microsoft Edge
Clearing the cache / sensitive data
Viewing saved passwords
Microsoft Edge dark mode

---
The Convenience of This Microsoft Edge Ebook

In all fairness, much of what's covered in my ebook is also covered on the website. But people have contacted me because it can get confusing at times navigating around the site and putting together the right pieces of information in the right order. In fact, I have received several questions about whether it would be possible to structure everything together in a logical order in an ebook.
And so I did.
So if you prefer the convenience of learning off of a printed hardcopy of the course, then this is for you (although the ebook contains some links to extra materials online, which you can directly click if reading on-screen). After all, at a price as low as what I'm charging, you don't have a lot to lose. And on top of that, if you're not happy with the ebook I promise I will refund you. Just contact me with your order reference and let me know you weren't happy with your purchase and I'll give you a refund, no questions asked. So now you really have nothing to lose.
So if you want to support my work while learning how to come proficient with Microsoft Edge with the help of this great guide, please go ahead and order your copy below for only US$ 7.95, it will be delivered to you via a unique download link in an instant. So you get to enjoy instant access and can get started learning right away.

Click Buy Now Below To Order Now For US$ 7.95 Only

---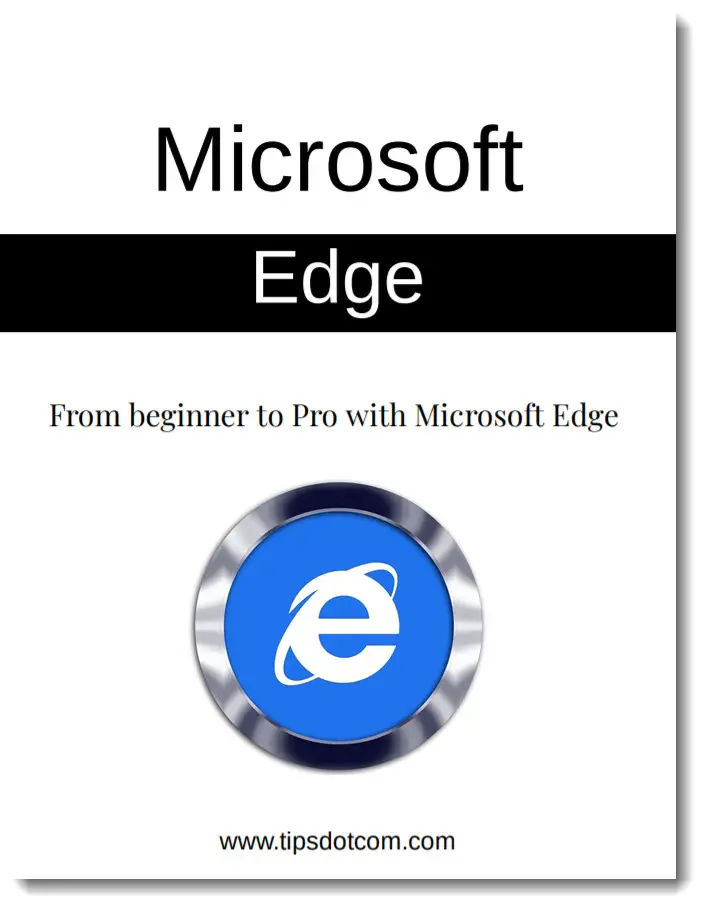 ---
Money Back Guarantee
I want to make sure that you have absolutely ZERO risk when buying my Microsoft Edge ebook. That is why I am gladly offering an iron-clad, 100% no-questions asked 30 day money back guarantee if you are not happy with your purchase. Simply let me know via my contact form and include your order number and I'll refund you right away.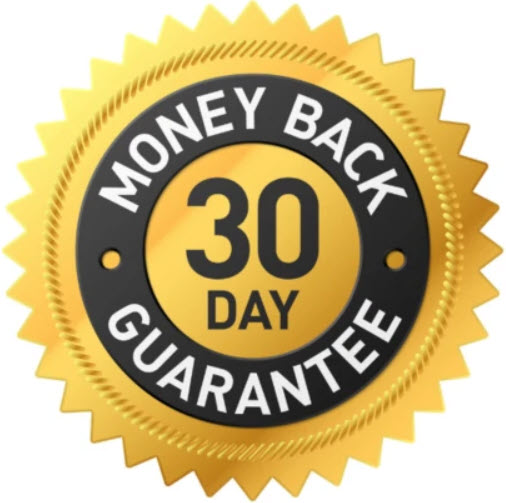 Want to leave a review for my Microsoft Edge Ebook?
Do you want to leave a review for my Microsoft Edge ebook? Share it here!